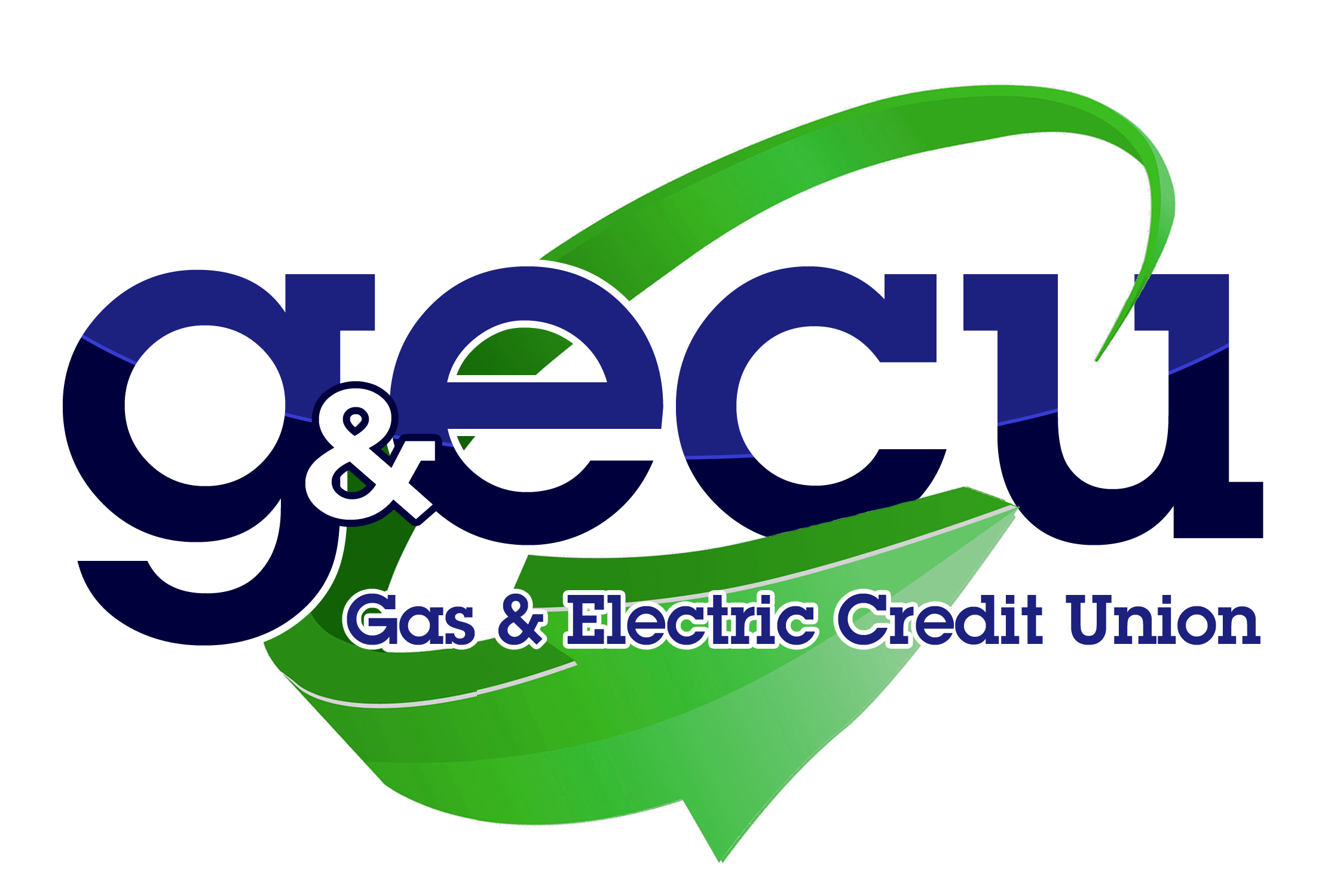 KOFE - Gas & Electric CU Registration Panel
In order to register with KOFE, you must be affiliated with KOFE - Gas & Electric CU.
Gas & Electric Credit Union has teamed up with KOFE (Knowledge of Financial Education) to develop an exclusive member-friendly site to provide you with budgeting tools and financial guidance to educate, motivate and empower you to confidently make your best financial decisions. Explore the interactive courses, webinars, and videos. Financial coaching is also available. To begin, click on the registration tab OR login to your account through Online Banking and click on the KOFE tab on the top.
New user? Register here please.